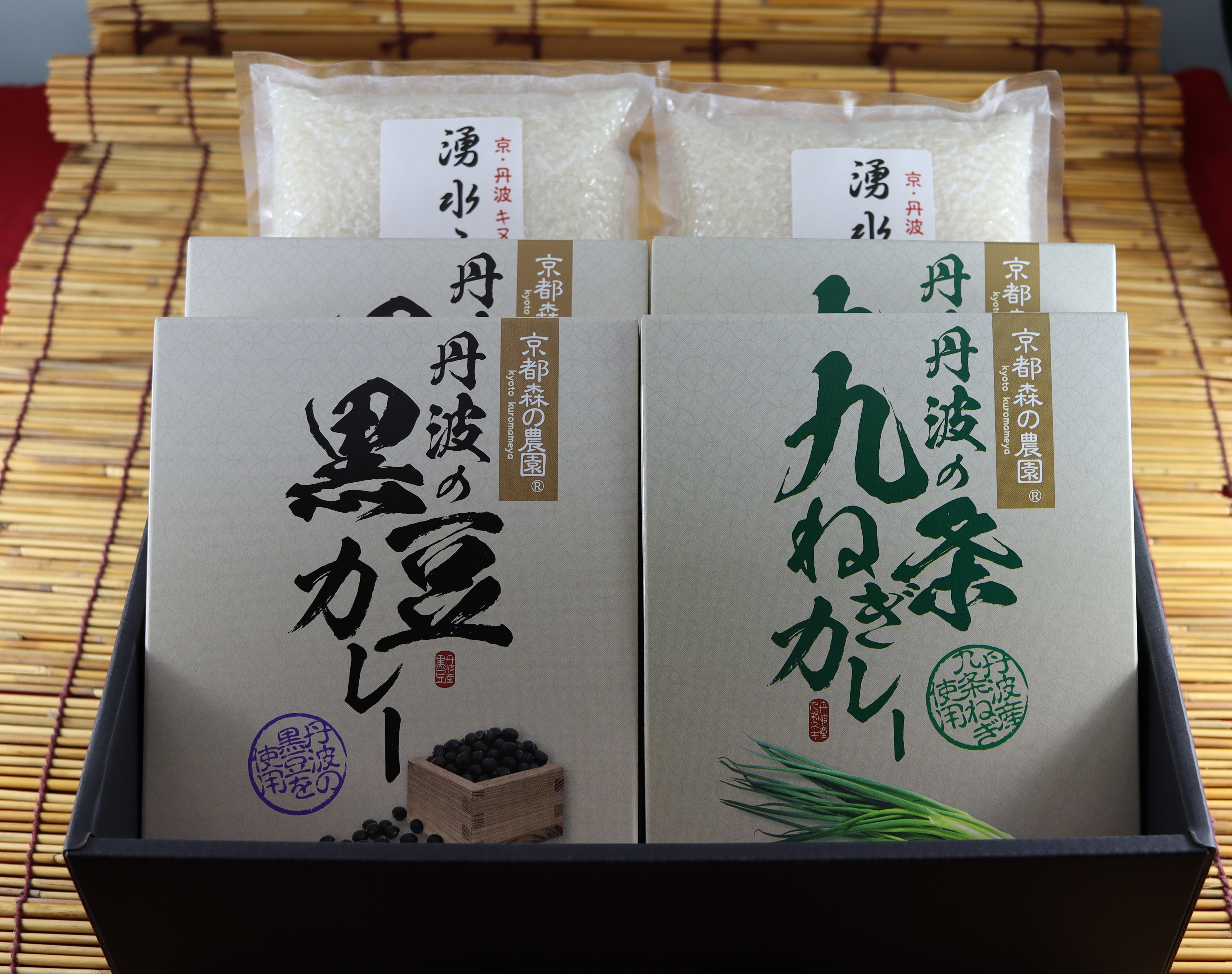 Interview with Mr. Kitai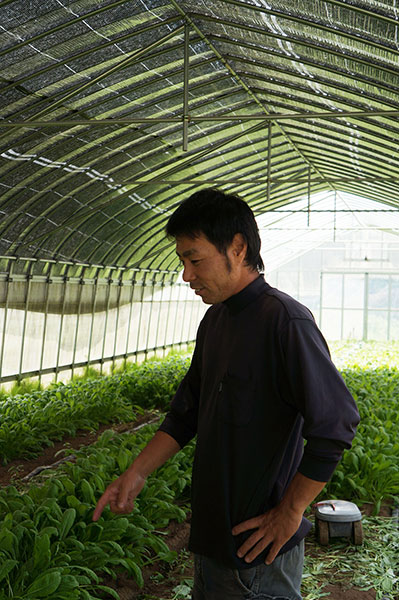 Mr. Kitai is a farmer of raw vegetables in Hiyoshicho sesame.
It was 15 years ago that a couple moved from Osaka to farm for a couple.
Studied with seniors who are farming in the region raising three children and growing fresh vegetables in several houses.
"I wanted to challenge the local specialties and try to make fresh greens anyway if I did farming anyway." In this area Mr. Kitai is the name of Mibu-na.
It seems to be the second largest vegetable garden in the region! Kitai-san's expression of love for Mibu-na is well understood.
The kids love the tuna mayonnaise that they made!
2019/09/06(金)21:42
Ginger and fried soup (4 servings)



Heat a kettle with 30 minutes of water and heat it for about 30 minutes.

Take out the kelp turn off the fire put the bonito and sink it.(Take out the kelp and bonito)


Rinse fresh vegetables thoroughly and cut into 2-3cm width.Cut the fried chicken into strips.


Put 600 cc of 1 stock of soup in a pan add 2 fresh vegetables deep-fried soy sauce mirin and cook.
Rishiri kelp・・・・20g
Dried bonito・・・・20g
Water・・・・・・900cc
Ginger・・・・・・・150g
Fried・・・・・・・50g
Light mouth soy sauce・2tbsp
Mirin・・・・・・・1tbsp
Mirin・・・・・・・1tbsp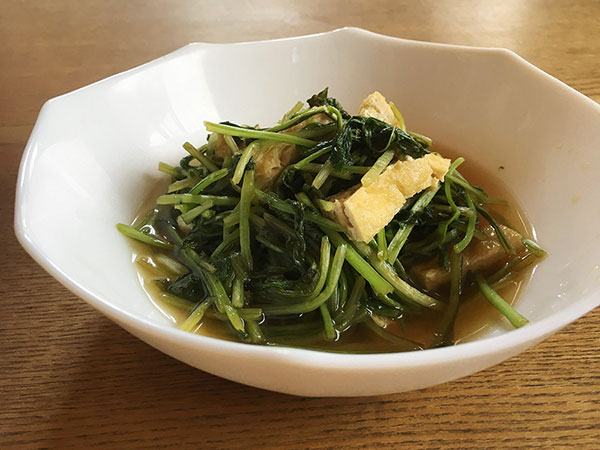 Interview with Mr. Mizumoto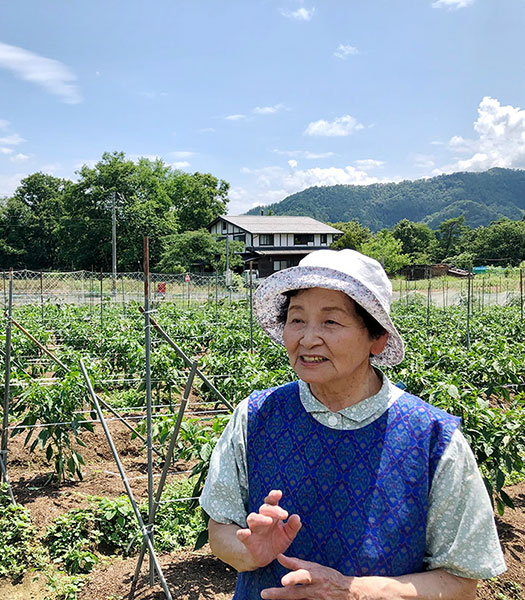 Mr. Mizumoto is cultivating Manganji and red pepper in Hiyoshicho Gono.

Many other vegetables are grown in the field.
From the well-maintained vast Manganji field we were able to see how the couple enjoyed farming.
In the field where you were instructed to "Let's see this!" While visiting the wide farmland! Watermelons and leeks are growing alternately in the same field! "This is a cultivation method called companion plants.
Check it again." Looking back it seems that antagonistic bacteria that live in the roots of leek have the effect of suppressing moss diseases.
There are many other combinations.
Wow! I learned a lot!
2019/09/06(金)21:40
Red pepper cooked (for 2 people)


Red pepper is removed and cut in half.(Do not remove seeds)


Add oil to the pan heat add 1 and chirimenjako and fry.


When it becomes soft add * and mix well.
Red pepper・・・・100g
Chirimenjako・・・10g
oil・・・・・・・1/2tbsp
*Soy sauce・・・1tbsp
*Sugar・・・・3/4tbsp
*Mirin・・・・・1/2tbsp
*Soup stock・・・25cc
*Soup stock・・・25cc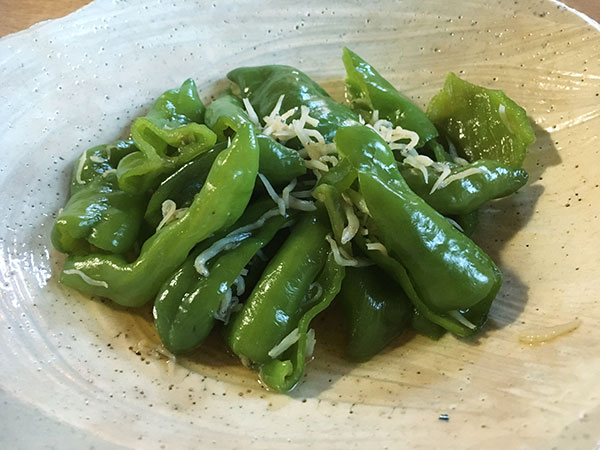 Kyoto Forest Farm Direct sales information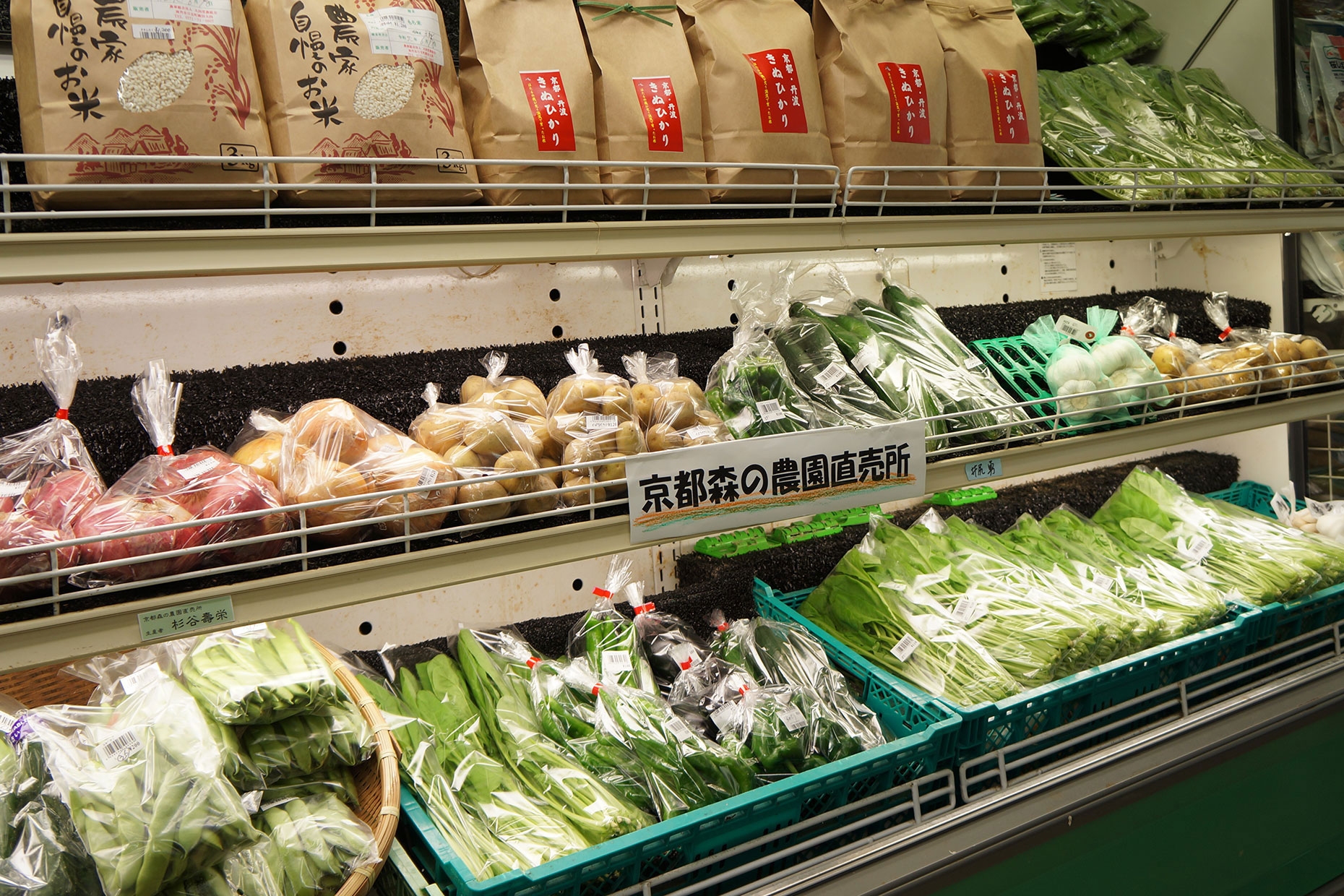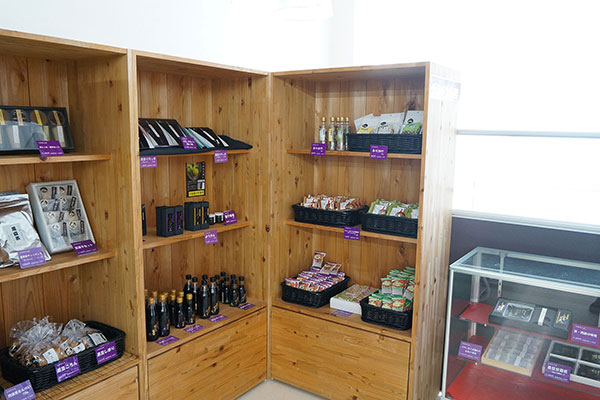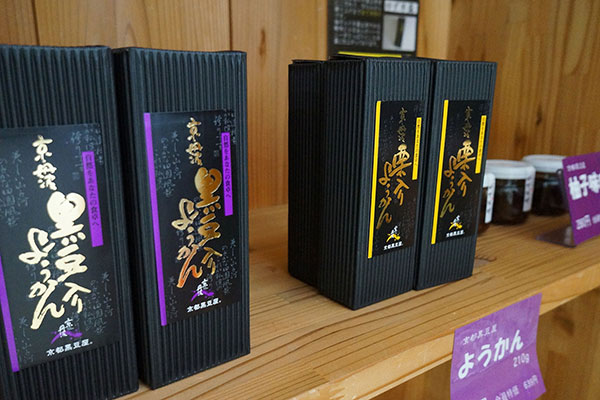 KyotoKuromameya Shop Corner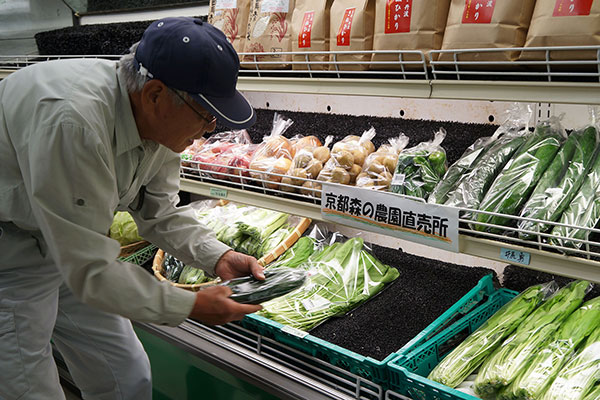 Local vegetable corner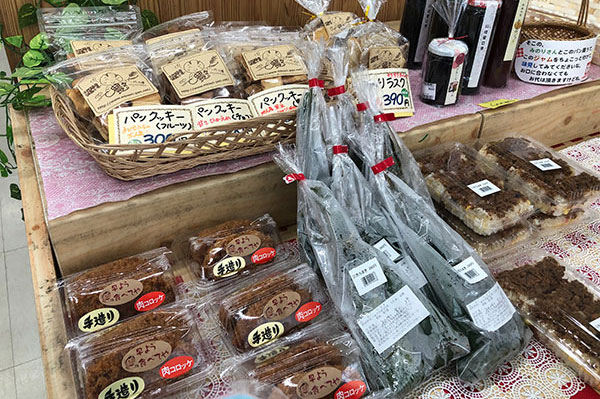 Locally processed products corner
Access Map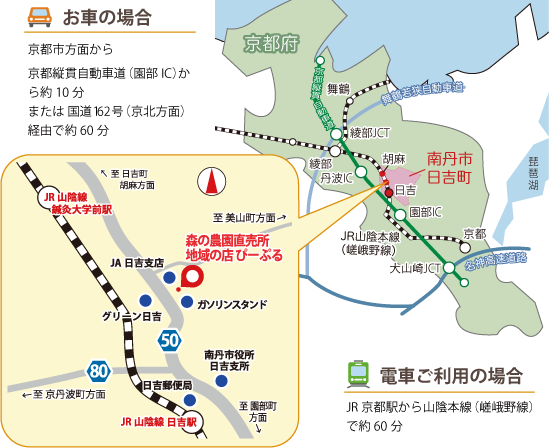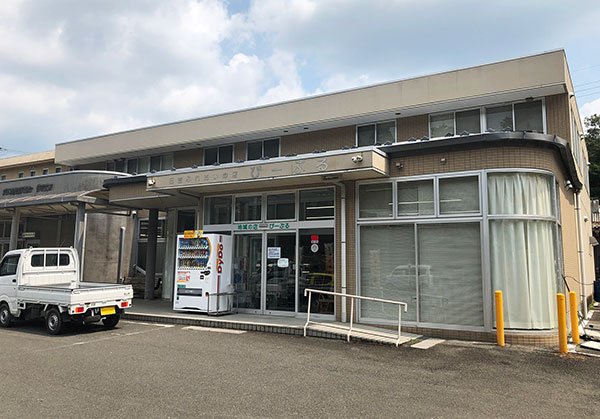 31-3 Hodanatanaka Hiyoshi-cho Nantan-shi Kyoto
TEL:0771-72-0081
Open:Monday to Saturday 10:00-18:00