KyotoKuromameya
Kyotamba is famous throughout Japan for its black beans.
KyotoKuromameya manufactures Kyoto Tamba's black soybean products at its own factory focusing on materials manufacturing methods and quality mainly Tamba's black soybeans.
As a special product of Kyo and Tamba you can purchase it at the Michi-no-Eki Station etc. near the Kyoto Forest Farm direct sales office (local store Pipuru).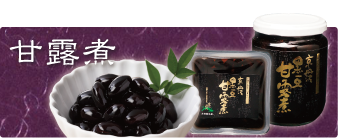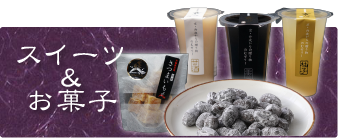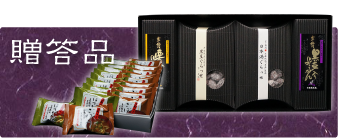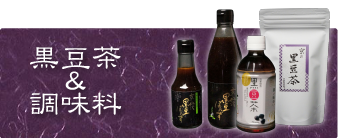 Product List